Welcome to the Hunkemoller
Ambassador Portal!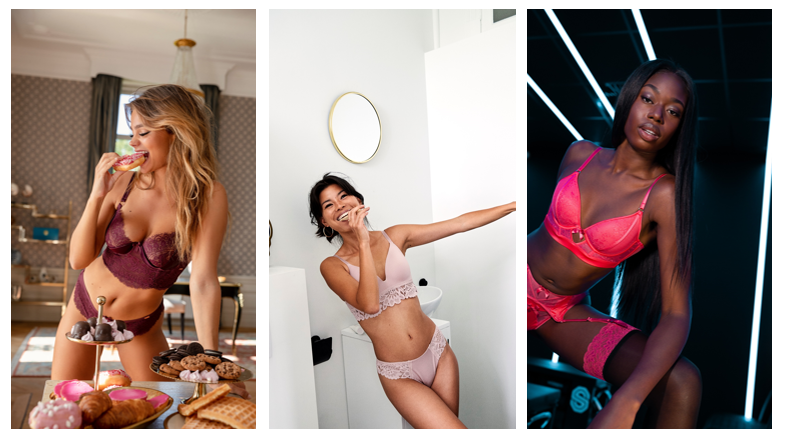 Do you want to become our ambassador?
Do you love Hunkemöller? Do you embrace positivity and female empowerment? Are you fun-spirited and all for sisterhood? Are you in your own way glamorous and sexy?
If it's a yes to all above, then you might be the perfect fit for our ambassador program!
Click below to find out more about the ambassador program and how to apply.
Are you already an ambassador? Log in here