Welcome to the HKM Ambassador Portal
Welcome to our ambassador portal, this program was created to connect and build a relationship with you, and welcome you into our Hunkemöller family!
At Hunkemöller we love to work with creative, positive minded and empowered womxn. From big a-list celebrities to nano-influencers on Instagram or YouTube –  and everything in between! We feel that together we are stronger and we can create amazing content and stories.
Thank you for being part of our family!
About Hunkemöller:
Hunkemöller is Europe's leading and fastest-growing lingerie brand, with 900 stores across 19 countries. Founded in Amsterdam in 1886, the company has since developed into a pan-European omnichannel lingerie brand. Hunkemöller delivers perfect fitting, fashionable, and high-quality bodywear products (bras, underwear, nightwear, swimwear, and other categories including fitness gear). Hunkemöller is a truly omnichannel retailer and has integrated technology into every aspect of the business; from extensive customer profiling based on an extensive base of active loyalty program members, to a digitalised recruitment and training process for retail employees. The customer journey is at the heart of Hunkemöller's strategy and has resulted in a seamless interaction between the physical and digital environment through its click2brick initiatives. Sustainable journey Together Tomorrow was launched in 2020, a name created to unite all activities that look after the planet and its people.
Do you know someone who wants to become an ambassador for our family? They can visit the link here to see all the information.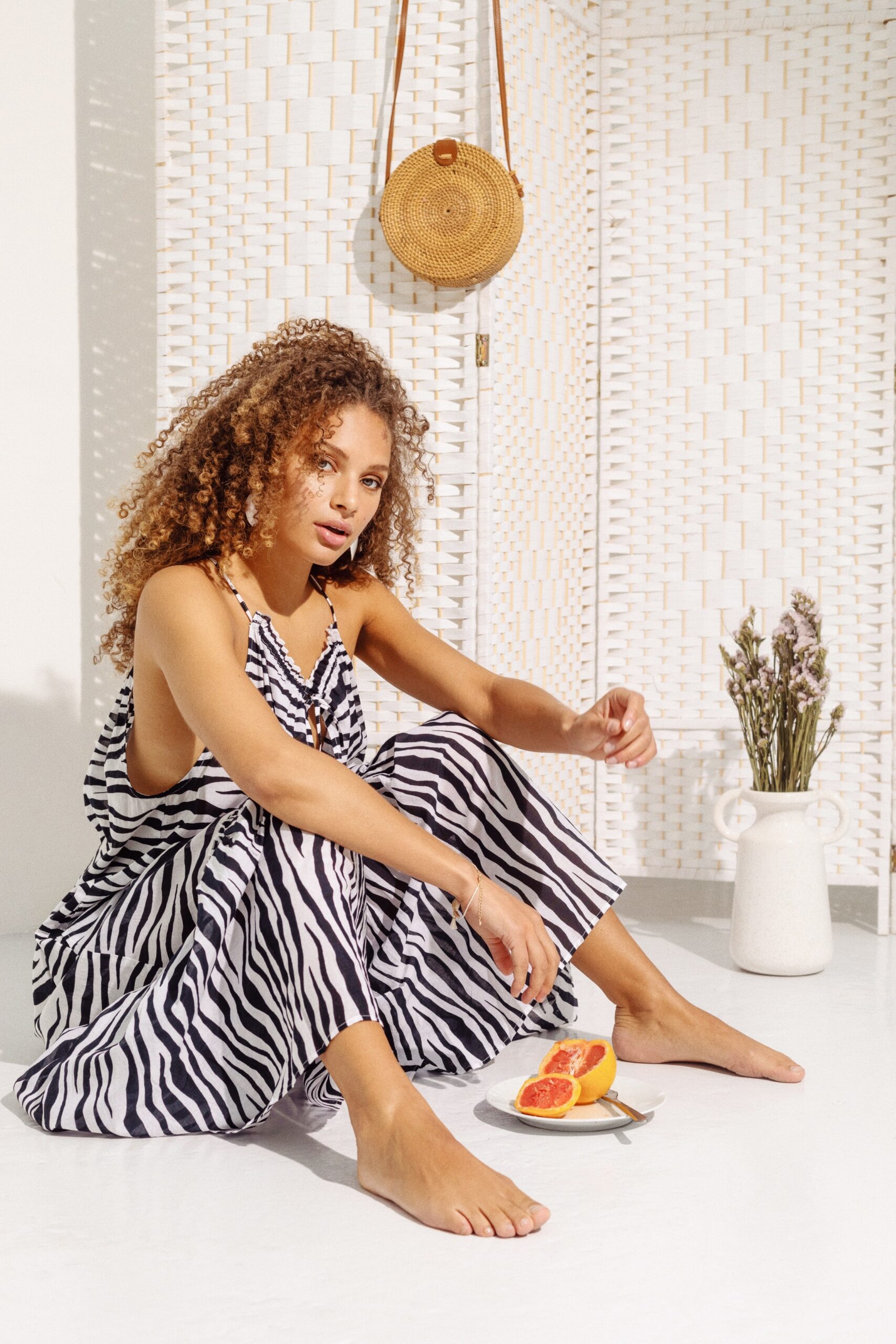 Janine Hurink
PR Manager
Based in NL
Anne van Lit
Junior Influencer Marketeer
Based in NL
Liora Schoew
Jr. PR Specialist
Based in NL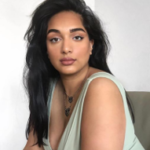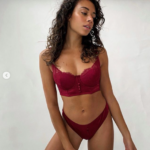 Chantal van Dalen
Netherlands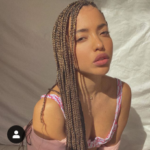 Cheyenne Telgt
Netherlands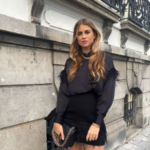 Daphne Tiedink
Netherlands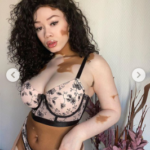 Deborah Moreno
Netherlands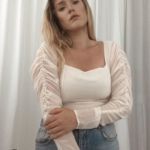 Demi van Bodegraven
Netherlands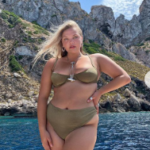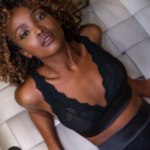 Jawahir Khalifa
Netherlands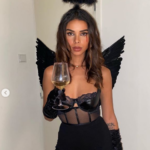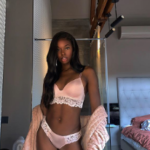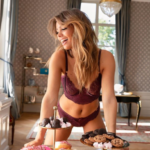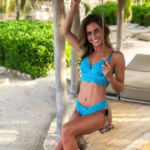 Lotte van Leeuwen
Netherlands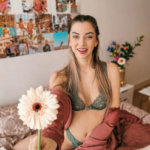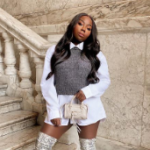 Michelle Bruin
Netherlands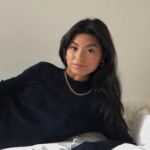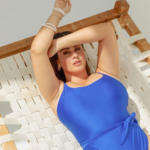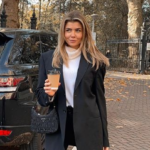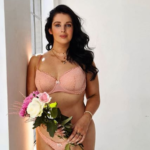 Romy van den Bergh
Netherlands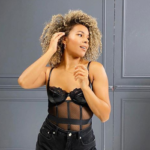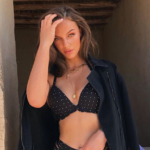 Shayna Senior
Netherlands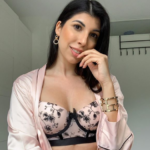 Stephanie Ocampo
Netherlands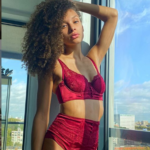 Linda Slijkerman
Netherlands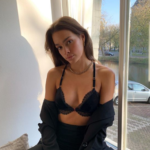 Sarah Wattimena
Netherlands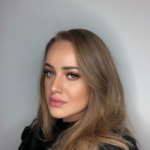 Pleun Bierbooms
Netherlands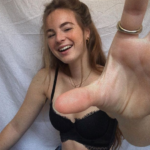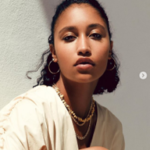 Naomi Lucia Bouwmeesters
Netherlands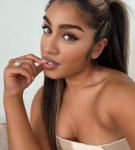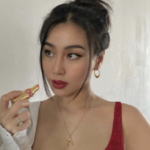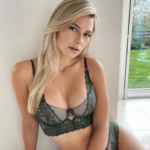 Chelsey Huberts
Netherlands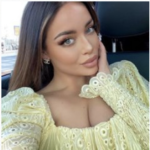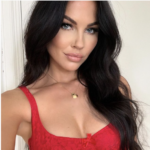 Rowena Verdaasdonk
Netherlands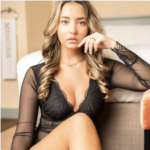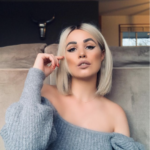 Maud van Oossanen
Netherlands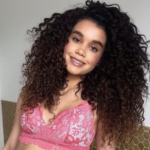 Precious Bostelaar
Netherlands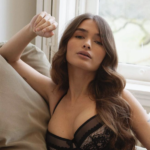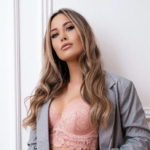 Kelly van der Minne
Netherlands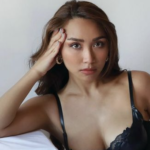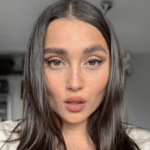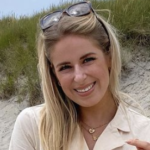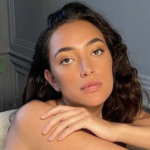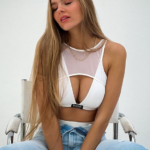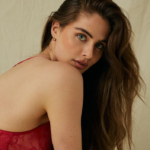 Nikki Sietsema
Netherlands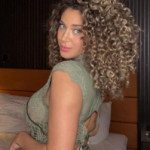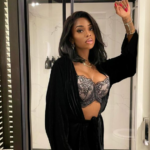 Nina Chloe Savanet
Netherlands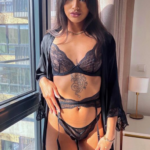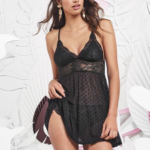 Sanne de Kramer
Netherlands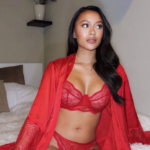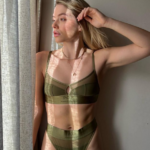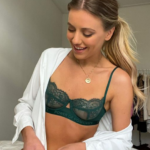 Victoria Hensen
Netherlands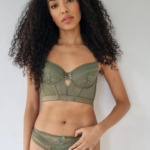 Sippora Jackson
Netherlands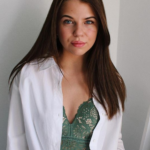 Kimberly Courtens
Netherlands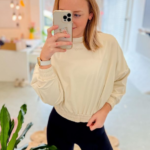 Maudy de Bruin
Netherlands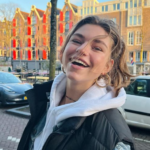 Puck van Duijn
Netherlands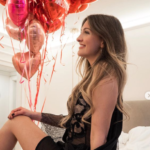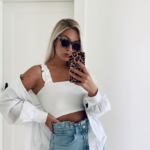 Alina Sophie Lange
Germany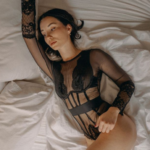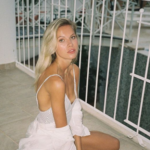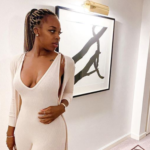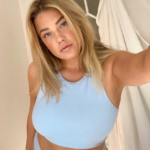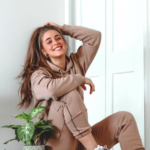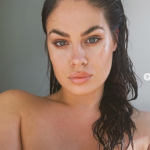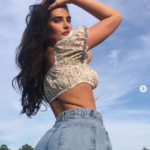 Henriette Pawlowski
Germany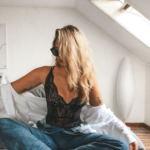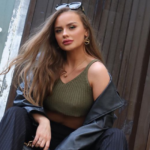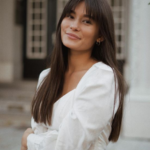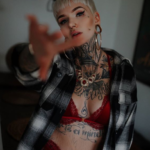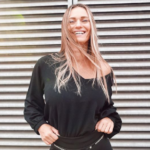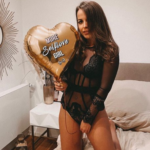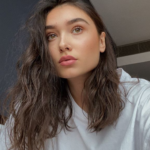 Leanne Deliah Metzger
Germany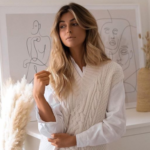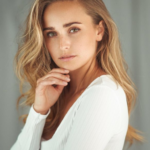 Lisa Dias Fernandes
Germany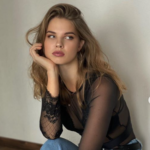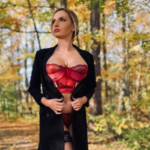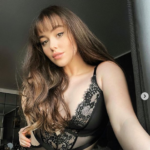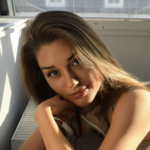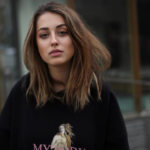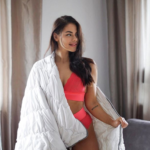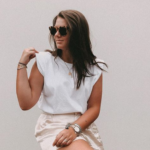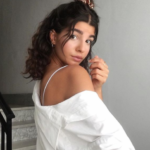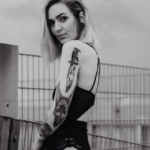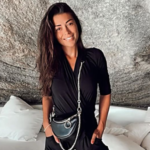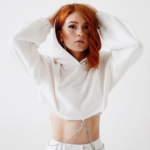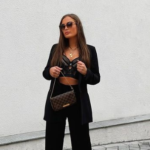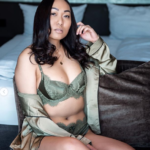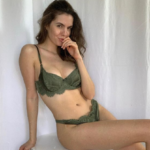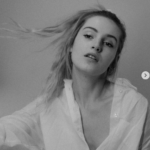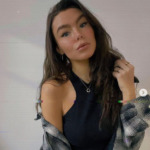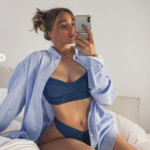 Franziska Obermayer
Germany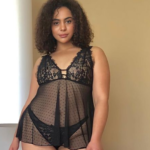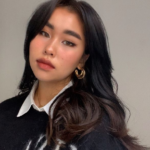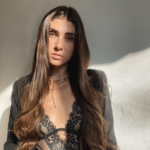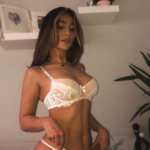 Katharina Meyerhöfer
Germany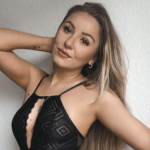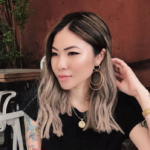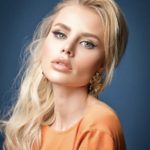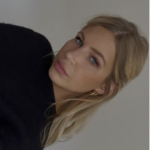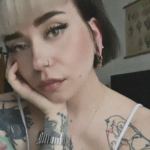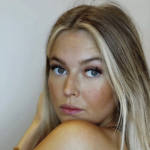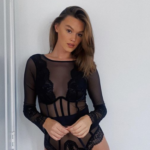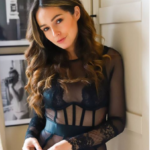 Chloé Vandenbussche
Belgium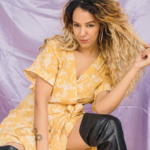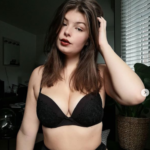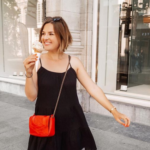 Jolien Van Staeyen
Belgium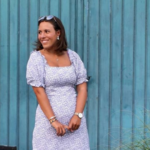 Julie Van der Borght
Belgium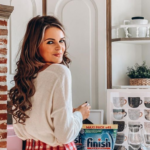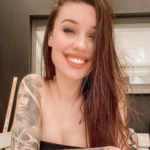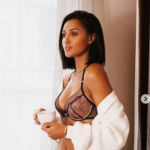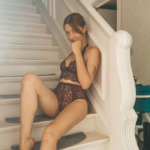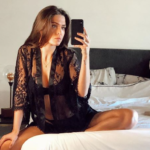 Lauren Nikolakopoulos
Belgium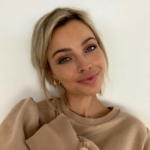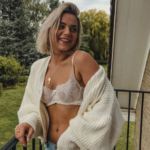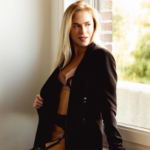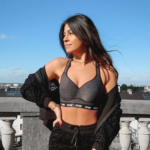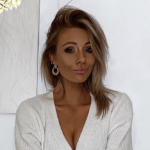 Maxine Van Raemdonck
Belgium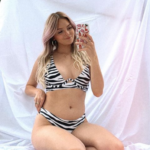 Natasha Alvarez Gonzalez
Belgium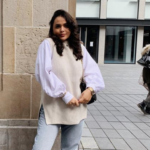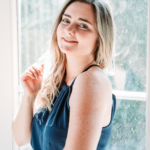 Sofie Van Hooydonk
Belgium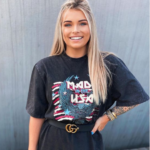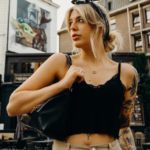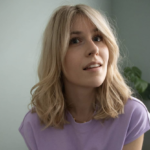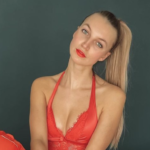 Amy Van den bossche
Belgium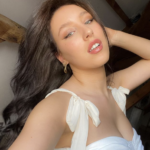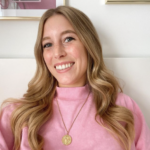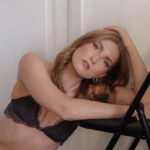 Eveline Vanderstraeten
Belgium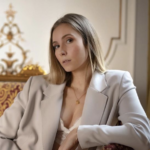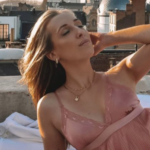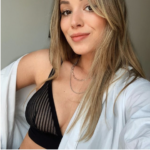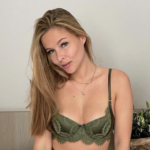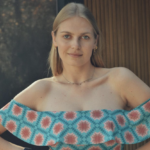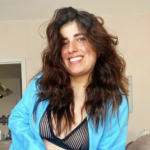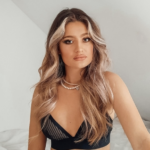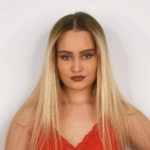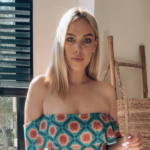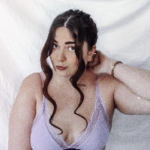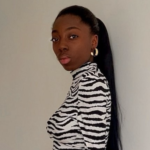 Aby Arlande Assoma
Belgium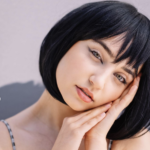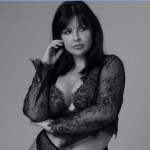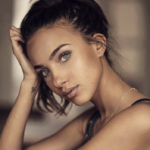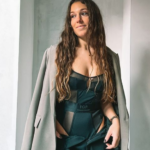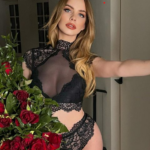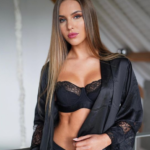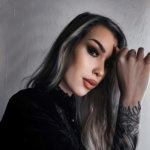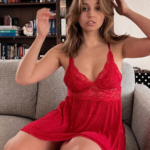 Laura Lynn Joosten
Belgium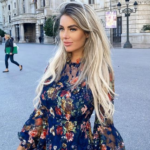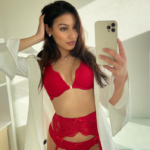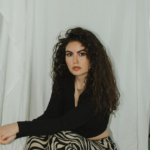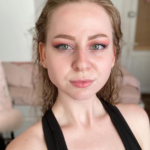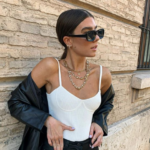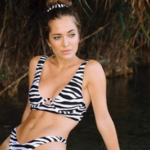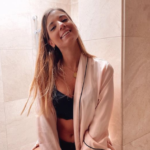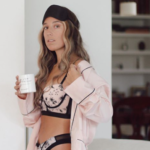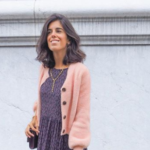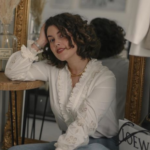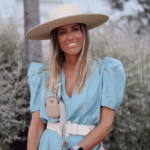 Laura González Rodríguez
Spain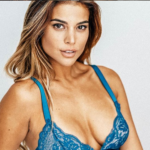 Lidia Santos Jimenez
Spain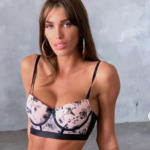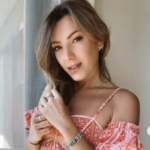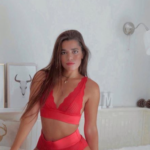 Montse Garcia Martin
Spain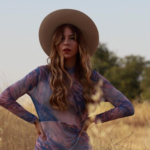 Rebeca Ruiz Rodriguez
Spain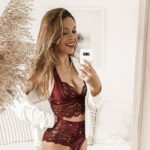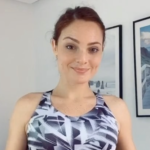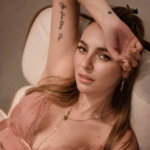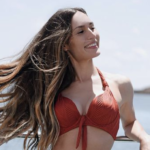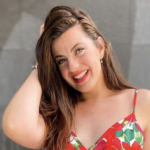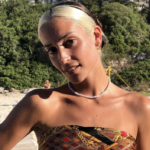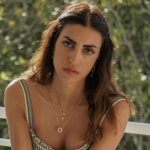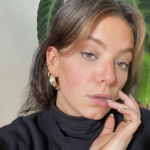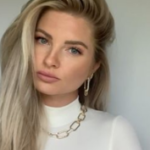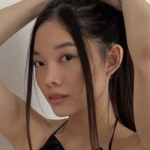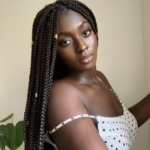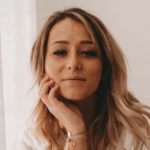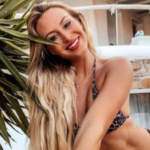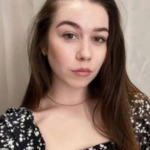 Katharina Berghofer
Austria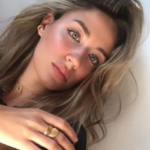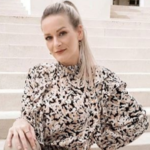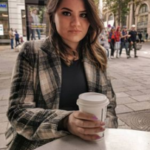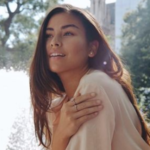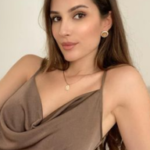 Tamara Dimitrijevic
Austria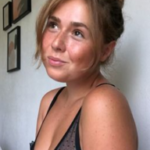 Tammy Joy Unterholzer
Austria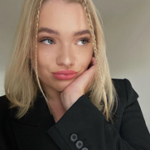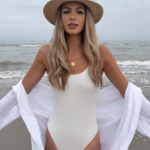 Ardijana Hajdari
Switzerland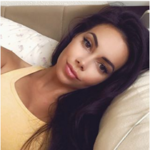 Cheyenne Nescher
Switzerland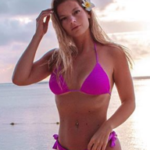 Cindy Dessarzin
Switzerland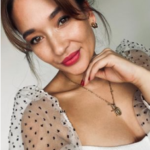 Jennifer Beutler
Switzerland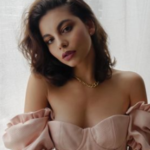 Maeva Buono Verzola
Switzerland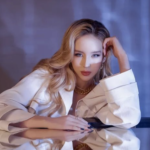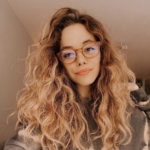 Anastasia Chernenko
Russia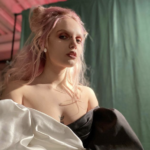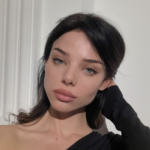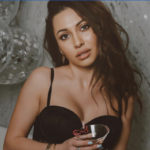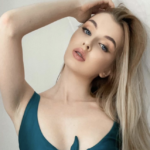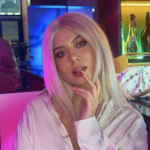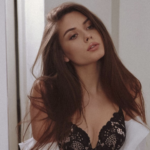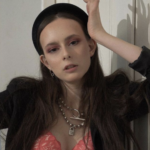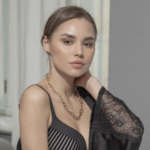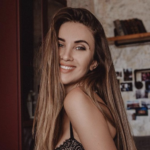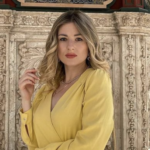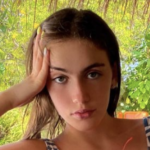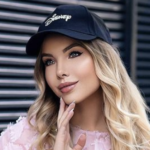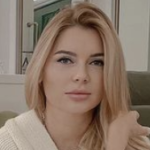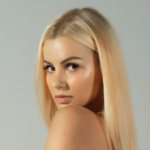 Radoslava Bogoslavskaya
Russia