Are you our new Hunkemoller ambassador?
At Hunkemöller we love to work with creative, positive minded and empowered womxn. From big a-list celebrities to nano-influencers on Instagram or YouTube –  and everything in between! We feel that together we are stronger and we can create amazing content and stories.
We're always looking for girls that would like to join our ambassador program. If you feel like you could be a good fit, we'd love to connect to your lifestyle and content!
As our ambassador you embrace positivity and empowerment. You are fun-spirited and all for sisterhood. You love to create great content and you have your own way of being glamorous, sexy and fun no matter your shape, size or color. Most importantly, you love Hunkemöller! You're a member to our loyalty program and also follow and engage with us on our social channels.
What are the perks of being an ambassador and being part of the Hunkemöller family?
Amazing welcome package with your first Hunkemöller items and some other fun Hunkemöller goodies;
You will receive product of the newest collections a couple times per year;
The chance to get featured on our social channels  with the amazing content you create and of course we won't forget to tag you!;
The chance to:

be a part of our social shoots or even a campaign shoot
go on exciting trips – we went to Mykonos, Paris and even the Seychelles just to name a few!
attend fun events 
be invited to attend or even walk the annual HKM fashion show!
Does this make you excited and would you like to become an ambassador? Feel free to apply below, we would love to hear from you and why you should become our ambassador.
Feel like you're a great fit but not a big social butterfly yet? Don't worry we'll be considering all applications.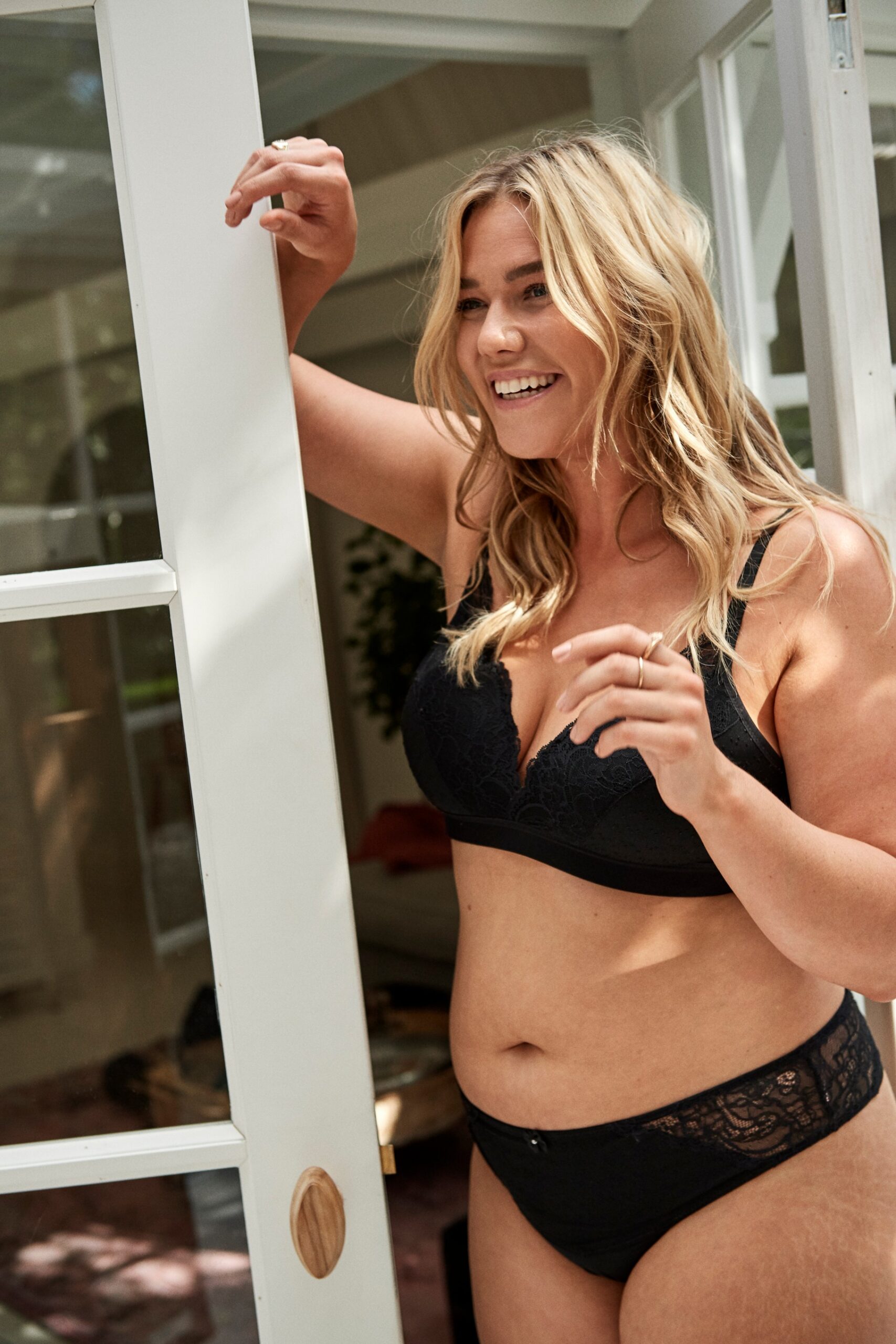 Do you have what it takes?